You cant capture a moment,
without being part of it.
Professional photography is more than just digital media. It is a memory immortalized in a single frame.
Professional photography services, with a fresh perspective.
We are dedicated to creating stunning photographs and capturing real moments with our wedding photography services. Our goal is to not only capture your wedding day visually, but to also capture how that special day made you feel. We do this by being a very intimate part of your wedding day, not just some strangers who show up pointing cameras at you.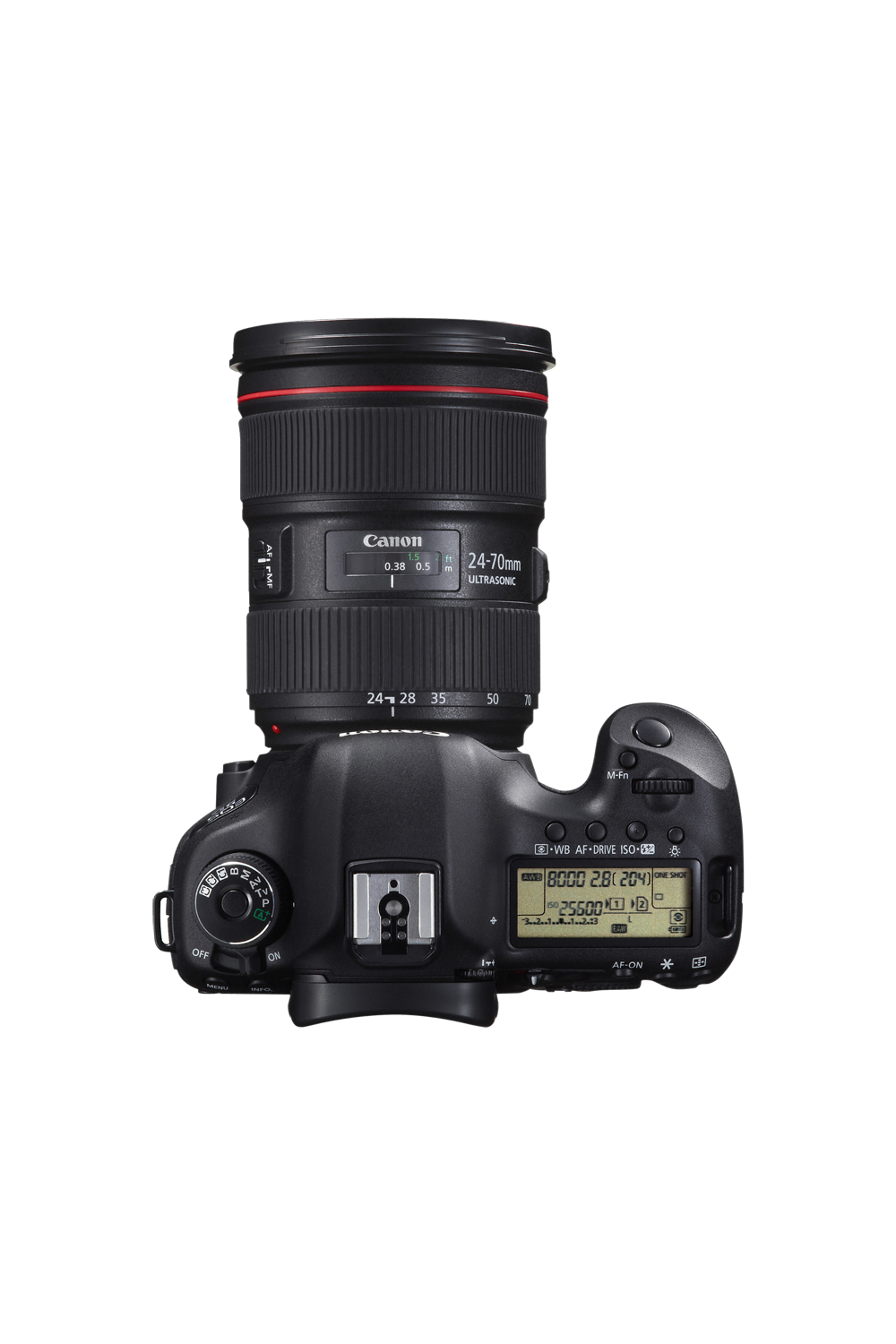 We insist on getting to know our clients before hand. This includes a engagement shoot as well as shoots for any bridal party showers or dinners at no extra charge.
We at Paradigmatic Perspective know the importance of professional grade equipment. Which is why we only use official Canon cameras, lens and accessories.
Here at Paradigmatic Perspective we know that capturing the event is only half the battle. We use the best software on the market to take your wedding photography to an unforgettable level.
so what all can we do for you?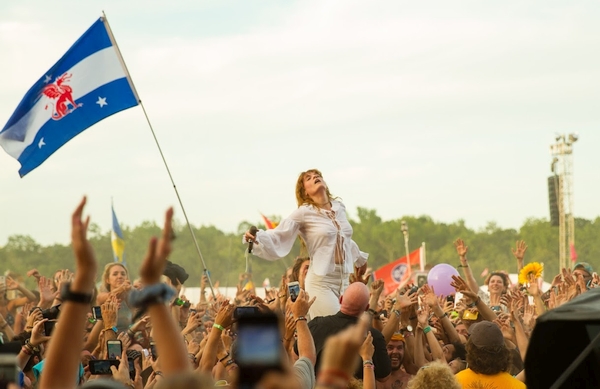 From wedding photos to graduation ceremonies, we will be there to capture every moment. Let us make sure you never miss a chance to make a single moment everlasting, without you ever having to do anything but enjoy the moment yourself. We are there to immortalize your life without disturbing it's remarkable course.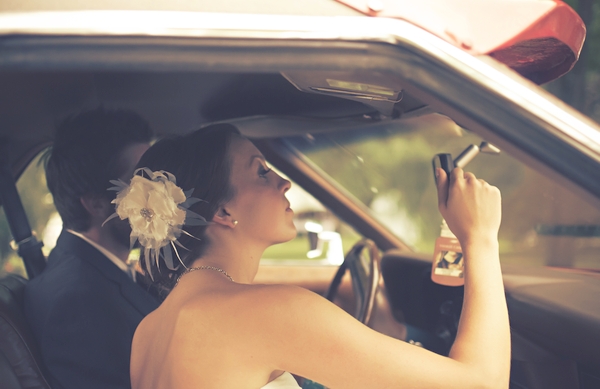 We believe that each wedding is unique and special and so we find it important to make sure to capture each one in it's own way. The easiest way for us to do this is by arriving early and really getting to know everyone in the bridal party. By getting to know you a little off camera, we are able to truly capture you in camera.