Immortalize the occasion
without breaking the bank.
Professional photography and videography no longer has the production costs it once had. Don't be fooled into over paying for your event's media.
We can accomodate your media needs whether they are photography, videography, or even both.
We here at the Paradigmatic Perspective media division are dedicated to creating stunning photographs and cinematic videos for less than the competition. We will make sure that all of the best moments of your special day will last a lifetime.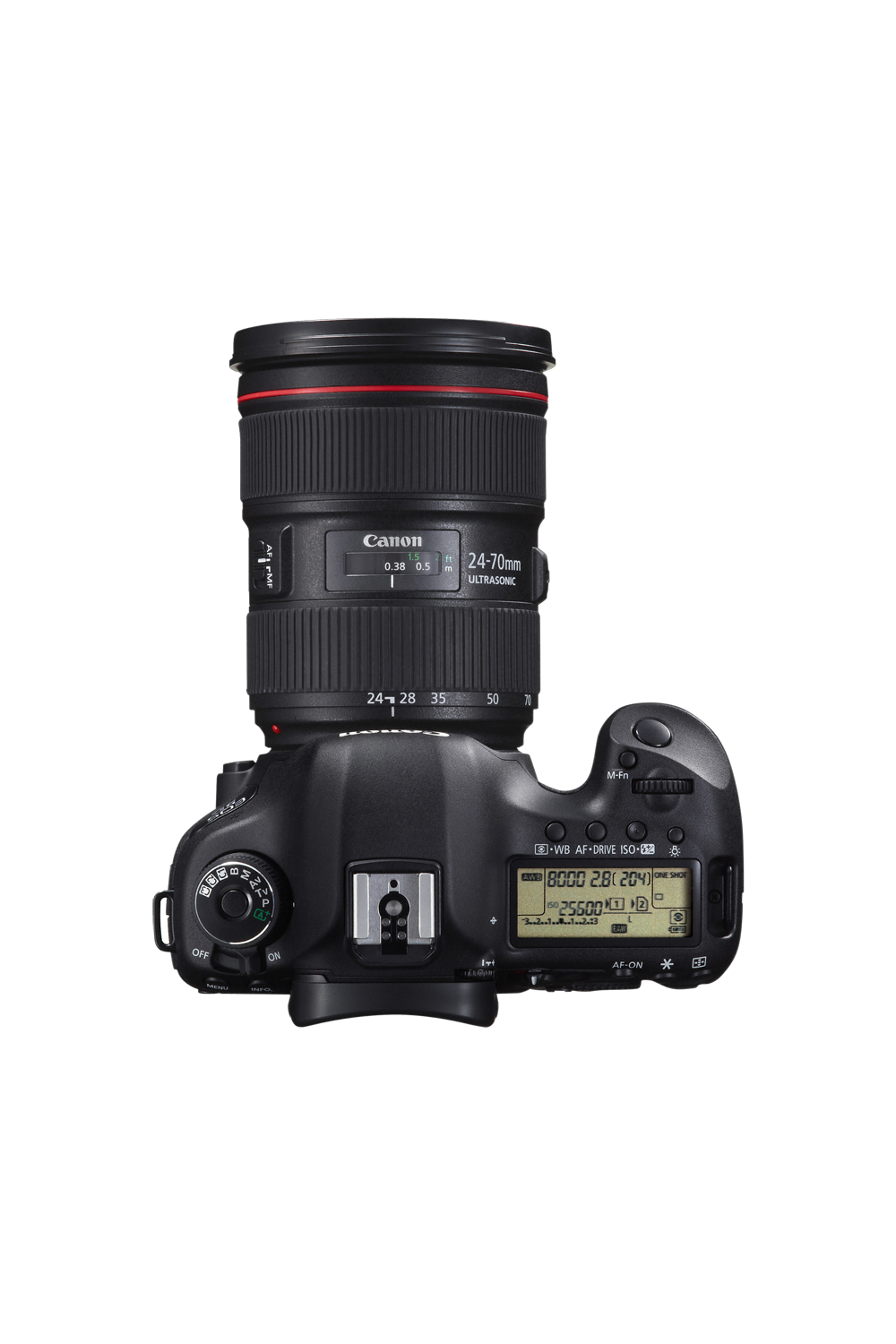 Paradigmatic Perspective is a certified Google Trusted Photographer for the Chattanooga and North Georgia area, including but not limited to Dalton, Rome, Calhoun, and Fort Oglethorpe.
We at Paradigmatic Perspective know the importance of professional grade equipment. Which is why we only use official Canon cameras, lens and accessories.
Here at Paradigmatic Perspective we know that capturing the event is only half the battle. We use the best software on the market to take your event's media to an unforgettable level.
so what all can we do for you?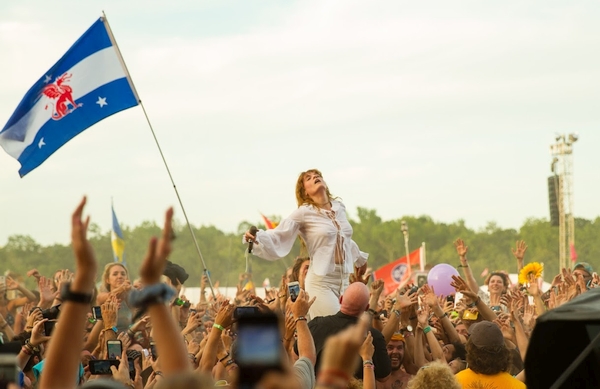 From wedding photos to graduation ceremonies, we will be there to capture every moment. Let us make sure you never miss a chance to make a single moment everlasting, without you ever having to do anything but enjoy the moment yourself. We are there to immortalize your life without disturbing it's remarkable course.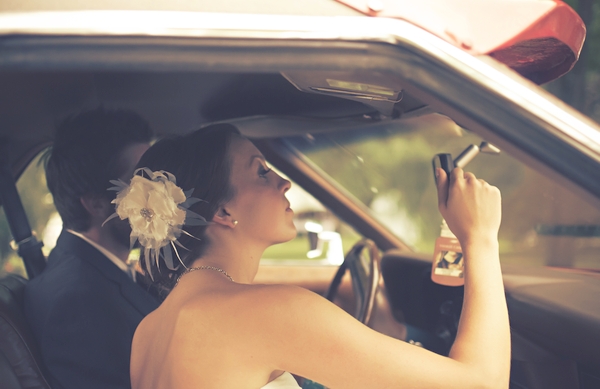 Home movies are a great way to showcase your life's greatest moments, but a professionaly shot video can illustrate just how extraordinary a particular milestone in your life was. We can make sure you are able to bring back everything from your special moments in vivid color and sharp detail, anytime you want.